---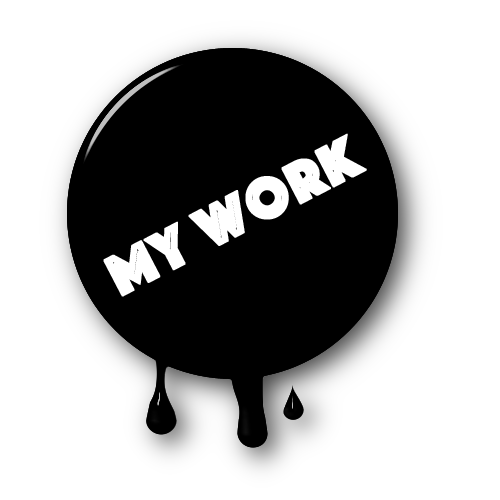 Victories
in Wrestling the Muse
In one form or another, I have spent majority of my life tussling with the muse. Sometimes, she's easily conquerable, but most of the time, it's simply a matter of persistence and a firm hand. I've managed to shake 1.7 million words (yes, I count) out of her to publish 35 books.
The ongoing Lesbian Adventure Club series consists of more than twenty-six titles, plus a prequel romance. It focuses on five couples, and you can find their blog here.
The Detective Laura McCallister mystery series includes four titles: Woman Justice, Secrets and Sins, Corpse Call, and The Watson Evidence. The fifth one teeters on a fine line between the waste can and the Can't Give Up Yet pile.
Squatter is a Paranormal Mystery. It has two sequels, Squatter 2 and Squatter 3. I'm debating a fourth.
I also like to write short stories. They give the quick thrill of victory. There are a few free ones out there and a small collection, Upend.
---
Where
to Find My Books
You can find my books at a variety of retailers: Amazon has Kindle and paperback. My author page at Books2Read will give you links to various ebook retailers. There, you can also sign up to get an alert for new releases.
---
---